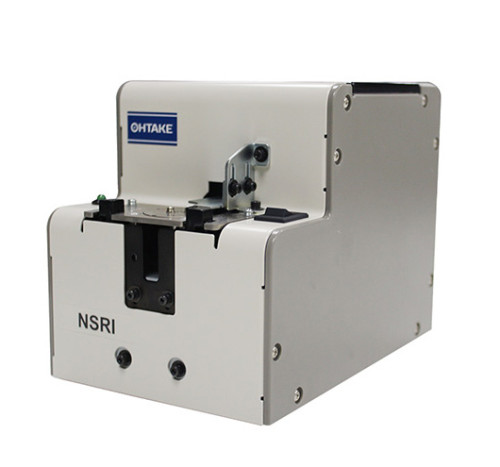 Item specifics
Machine dimension

123(W)*181(D)*145(H)
Machine weight

3Kg
Use screw length

Max 20mm
Screw size

M1.0-M3.0
Capacity of screw

80cc
Description
Communications, transportation, electronics, electrical appliances, hardware, plastics, toys and other industries.
1. Round head screw, gasket screw and thin head screw can be picked up smoothly.
2. Take the screw mouth, no vibration, pick up the screw stable and fast;
3. Rotary feeding is adopted to supply screw, which shortens the time of return to the origin and improves the speed of screw supply.
4. When dividing screw, if there are obstacles, it will automatically return to the origin to ensure the accuracy of picking position.
5. Provide an external signal line. Automation equipment can know whether the pickup bit has a screw according to the signal line.
There are two signal lines at the rear of the fuselage, which can be used to identify whether the screw is in place, red (purple) line: signal line, when the screw is on, when no screw is off; black (grey) line: common ground line. Permissible maximum current: 100mA; Voltage range: 5-24V; Lead length: less than 3m.Feeding screw stable , no stuck ,more durable .
Power Supply

input voltage

AC100~240

output voltage

DC15V 1A

Machine dimension

123(W)*181(D)*145(H)

Machine weight

3Kg

Screw size

M1.0-M3.0

Use screw length

Max 20mm

Capacity of screw

80cc