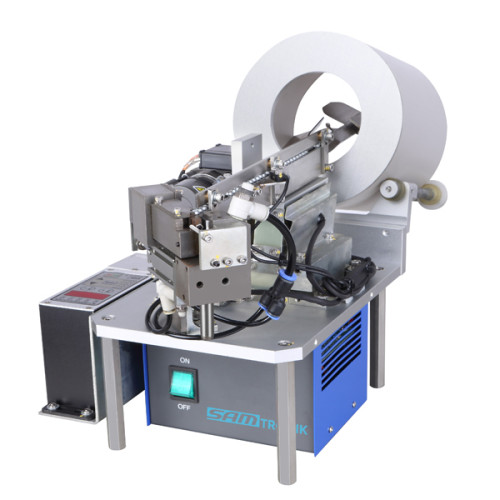 HM3 Drum Type Screw Feeder
Item specifics
Machine dimension

L240*W460*H350mm
Voltage

AC 220V 50HZ
Screw feeding way

Air-blown/suction type
Screw size

M1--M5
Description
A simple mechanism that lines up screws on the chute rail , clears screw jamming and stuck screws. This screw feeder could available for difference type screw head with spring and washer , application to products assembly line .
1. It has simple structure, high efficiency, smooth operation and low failure rate.
2. Using Japanese original direct vibration, it runs smoothly and can effectively deal with the layout and material distribution of various screw.
3. The 45 degree oblique angle is adopted to make the screw distribution smooth and steady.
4. Roller feeding is used for screw sorting and feeding. Intelligent screw rail feeding can effectively filter and screen foreign bodies, iron chips and irregular screw.
5. The barrel is easy to take and place, which can be used to clean up foreign bodies manually in time, eliminate secondary pollution and ensure product quality.
6. Automatically detect the status of feeding screw and timely replenish them.
7. The unique solution for combination screw;
8. Open structure is adopted, and the breakdown is clear at a glance, and the troubleshooting is convenient and fast.
Screw feeding system Details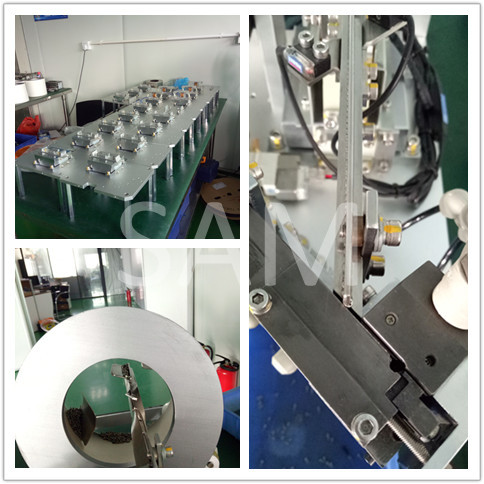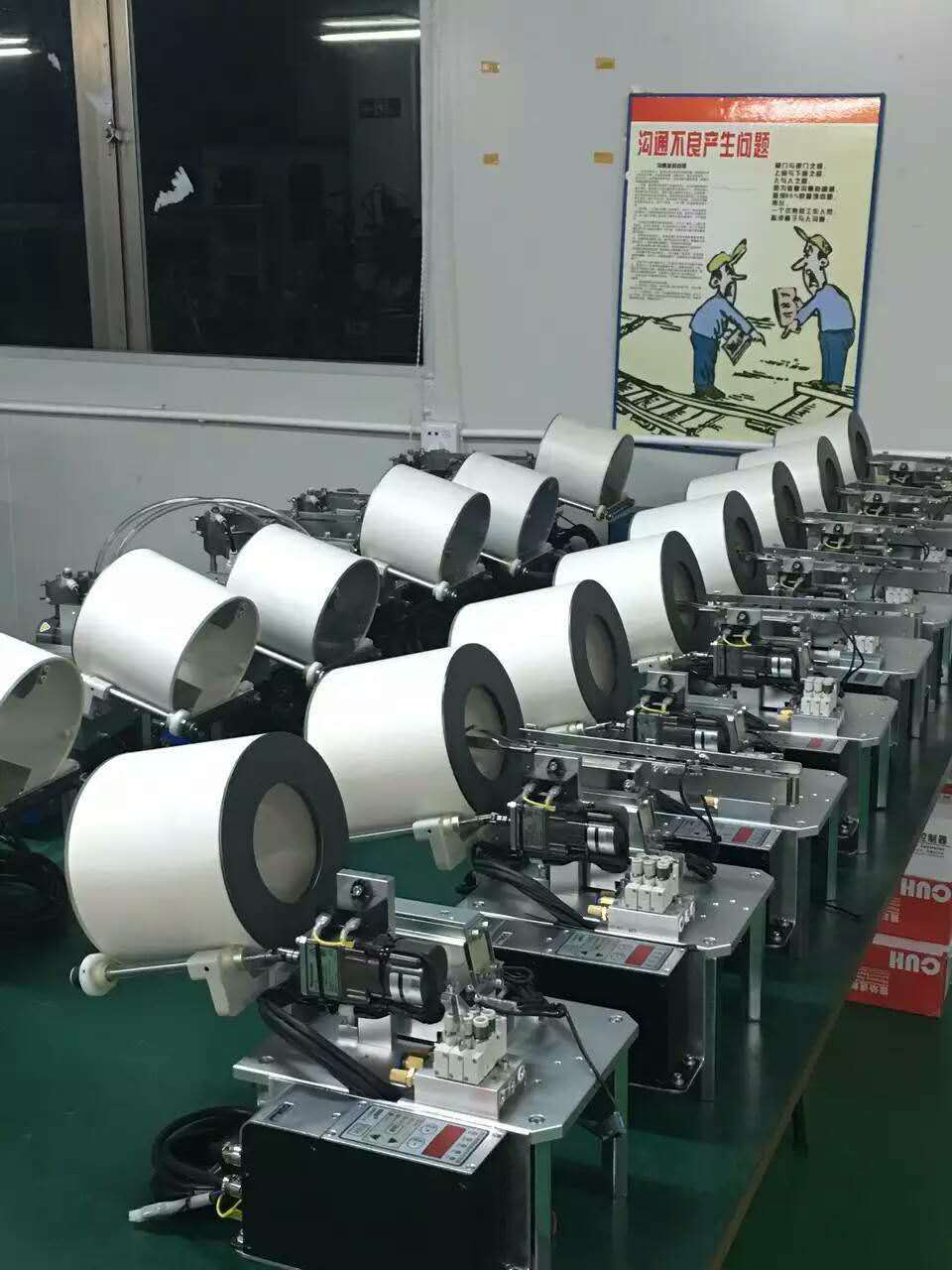 Machine construction

Machine dimension:

L240*W460*H350mm

Machine weight:

12KG

Voltage:

AC 220V 50HZ

Air supply:

0.4-0.6MPa

Temp :

-20℃-40℃

Electric device:

SMC, KEYENCE/Panasonics Sensors, Imported Direct Vibration

Screw feeding way:

Air-blown/suction type

Screw feeding speed:

60/M

Control system(Option)

Main control program

Singlechip

I/O Signal

4 INPUT/2 OUTPUTS

Application
range

Screw size

M1--M5

Screw length

6-30mm

Barrel capacity:

1200PCS(M5*16mm as sample)

Screw Ratio:

Blow-in type: L > 1.3D (L is the total length of the screw, D is the diameter of the screw cap)